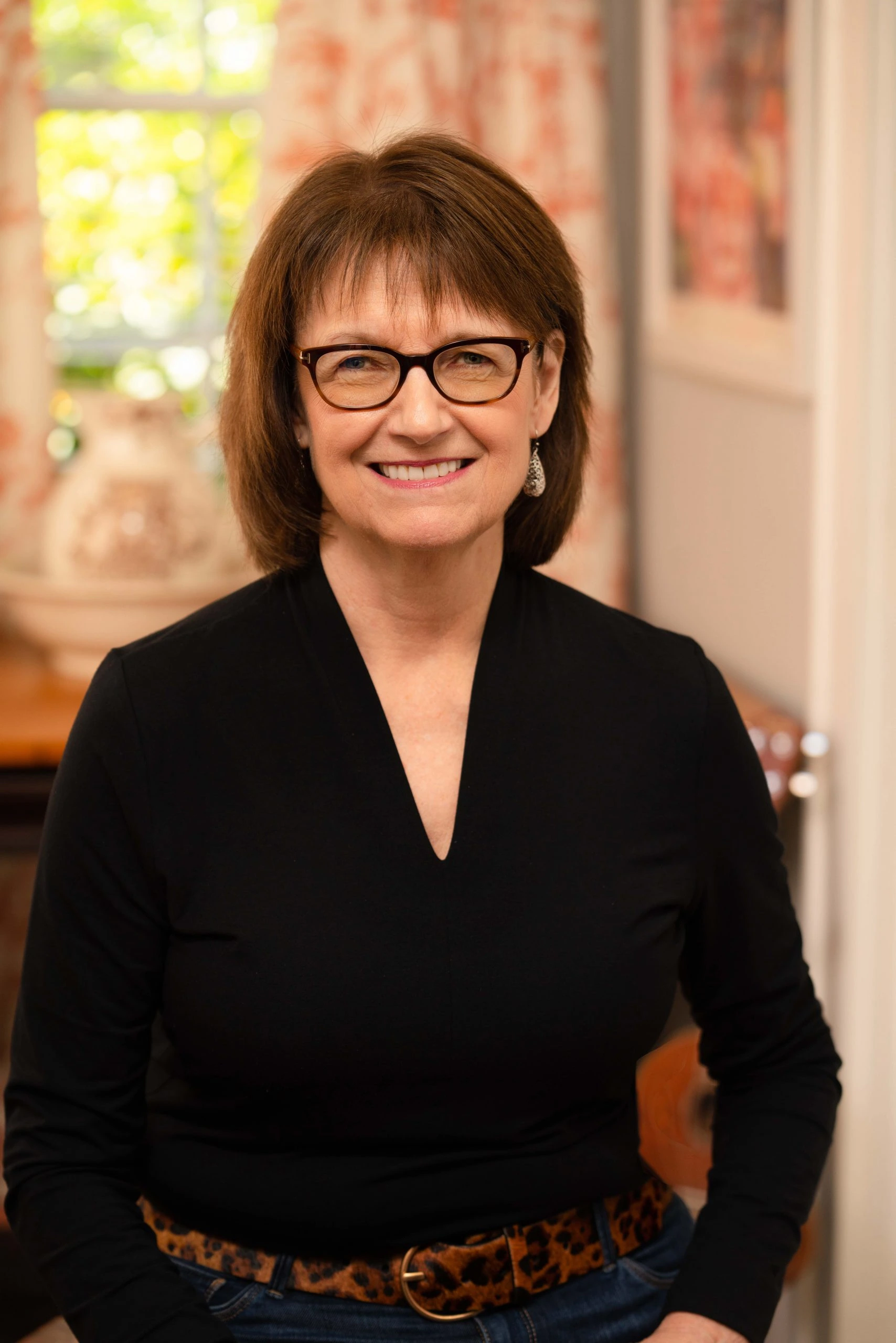 Marilyn Jones
Marilyn Jones is a retired therapist with a 40-year career in human services. A certified facilitator for Women Writing for (a) Change Jacksonville, she's been an avid journal writer since childhood; she was certified as a facilitator for the Journal to the Self program in Colorado in 2011. After retiring in 2018, she attended the Conscious Feminine Leadership Academy in Cincinnati and began facilitating for WWf(a)C Jacksonville in 2019. As a therapist as well as a journal-keeper, Marilyn understood the value of writing from her own personal experience and often incorporated journaling into the work she did with her clients, who were of all ages, genders, and races. A firm believer that each individual carries deep reservoirs of wisdom within, she now combines this belief with the proven practices of WWf(a)C to help women uncover hidden truths, share their stories, and explore how to make the most of whatever stage of life they are in. She has embraced this next chapter of her life with enthusiasm and passion and enjoys guiding others, wherever they are in their journey, through the magic of WWf(a)C's writing circles.
(photo by Tiffany Manning)
Karen Allen
Karen Allen has been a writer and a poet since she was in grade school in upstate New York. After graduating from UMASS Dartmouth, she spent over 35 years in southeastern Massachusetts raising her daughter and working in various nonprofit organizations. Her passion for whole-person wellness led her to Salve Regina University, where she worked on her master's degree in Holistic Counseling. Karen is an Expressive Arts facilitator and has been teaching breath mastery and reading the Tarot for many years. In 2014, she moved to Jacksonville and through a series of magical coincidences discovered Women Writing for (a) Change, where she re-discovered her love of writing. She completed the Conscious Feminine Leadership Academy for WWfac in the summer of 2019 and is actively working toward expanding the outreach capacity of this local affiliate.
(photo by Tiffany Manning)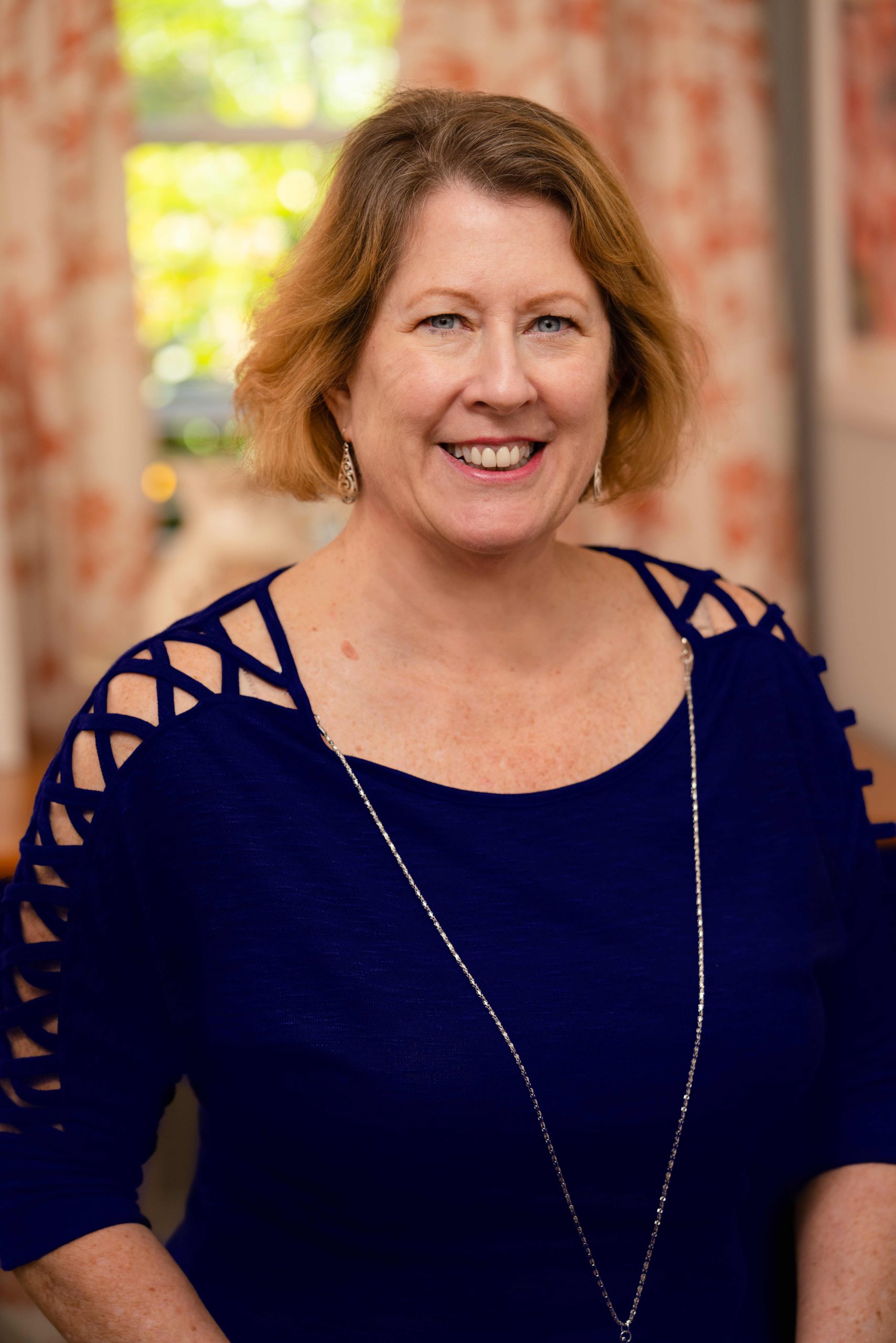 MoPoetry Phillips
MoPoetry Phillips is a spoken word artist, graduating from North Kentucky University in 2011 with a B.A. in English and a focus on creative writing. In 2019, she was was one of the first two African American women certified as facilitators through Women Writing for (a) Change, and was named to the Board of Directors at the Cincinnati school in 2019. MoPoetry is  a highly versatile poet and writer. Her first published poems, "I Don't Want to Be Black" and "Eradication of Ventriloquy" were released May 2019 as part of the SOS Art  For a Better World annual collaboration on peace and justice. Her poem "Surprise Ending" was published by The Voices Project in May of 2019. She was one of 30 people invited to perform at the Black Poetry Café Poetryfest in Myrtle Beach in 2019, and received an Association of Writers and Writing Programs: Intro Journals Project nomination for her creative non-fiction piece, "Equals Greatness." This mini autobiography, along with 70 poems, is part of her first book, Equals Greatness, published in August 2019. She also won the Faith A. Smith 2019 Wild Women Poetry Slam in September 2019 in Lexington, Kentucky. She is both co-founder  and co- host of the Regal Rhythms Poetry Slam and Feature Event in Cincinnati and the founder and co-host of Hit the Mic Cincy. She continues to impact her community, supporting other artists as she grows in her own poetic journey.
Stephanie Lemmons
Stephanie Lemmons Wilson is the dreamer, facilitator and writer behind Women Writing for (a) Change in the Willamette Valley in Oregon. She has found comfort in writing for self-exploration and healing since she was a young girl. Stephanie wrote for many years with the Women Writing community in Bloomington, IN. After moving to the Pacific Northwest, she found herself longing for the practices of Women Writing circles. In 2015, she completed the Conscious Feminine Leadership Academy and began the journey to develop a writing community in the Willamette Valley.

Stephanie has also been a successful Learning and Development professional in corporate America for over 20 years, with an MS in Instructional Design and an MBA. She has also enjoyed working as a news journalist. She uses writing as a tool for professional development with women, teams, and mentoring groups in organizations. Stephanie believes writing circles foster a spirit of reflection, and from reflection comes our best work.